I can't believe I have never heard of this website. My name is Tim, and I am a TARDIS builder I started building them about 7 or 8 years ago. I have lost count how many I've built. And I wanted to share some of my photos.
I built this TARDIS for a writer at NBC's tv show Constantine. He wanted it to display in his office. He sent me these photos of my TARDIS with his BC David Tennant. It's made of all quality wood. I don't use ANY balsa. The walls are made of 1/2" premium birch. The rest of the TARDIS is made of premium pine, oak, and some luan.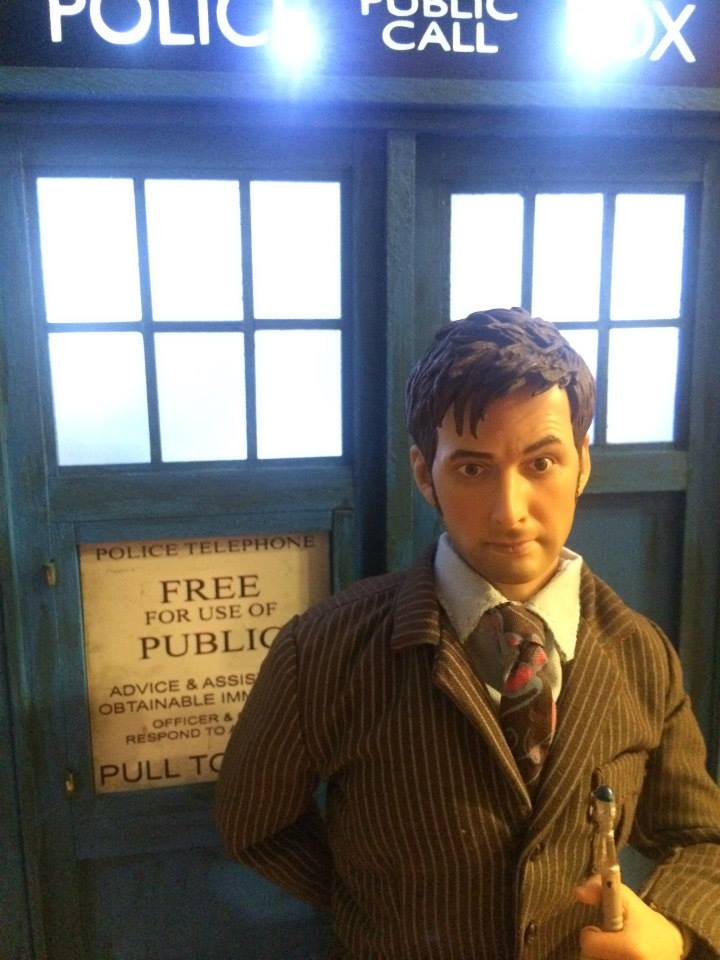 " />[/img]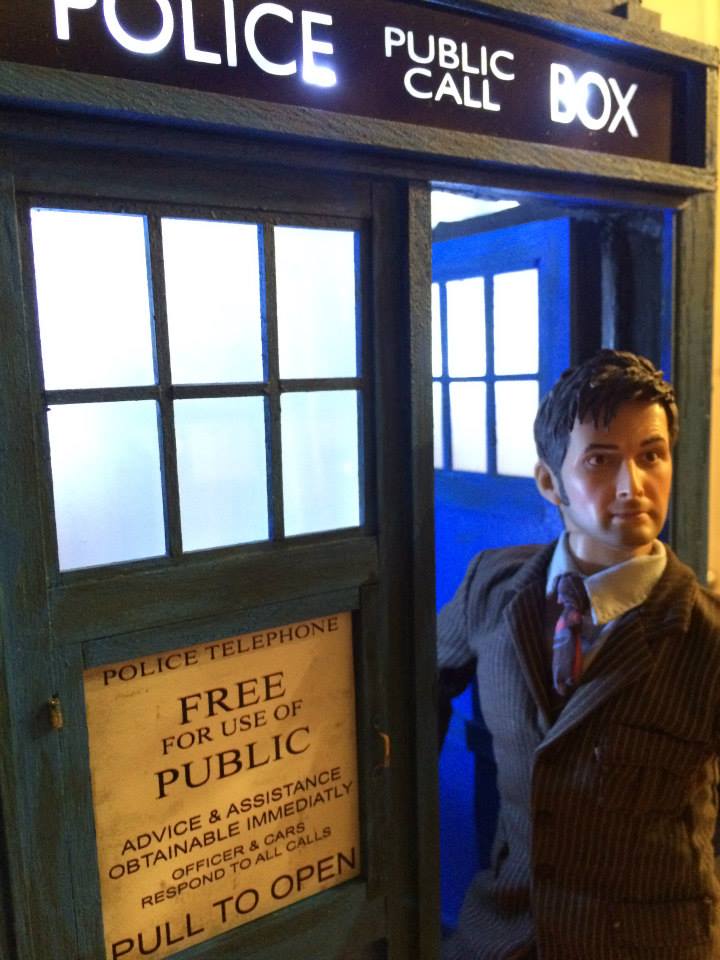 " />
" />
Lots and lots of David Tennant TARDIS'
[/img]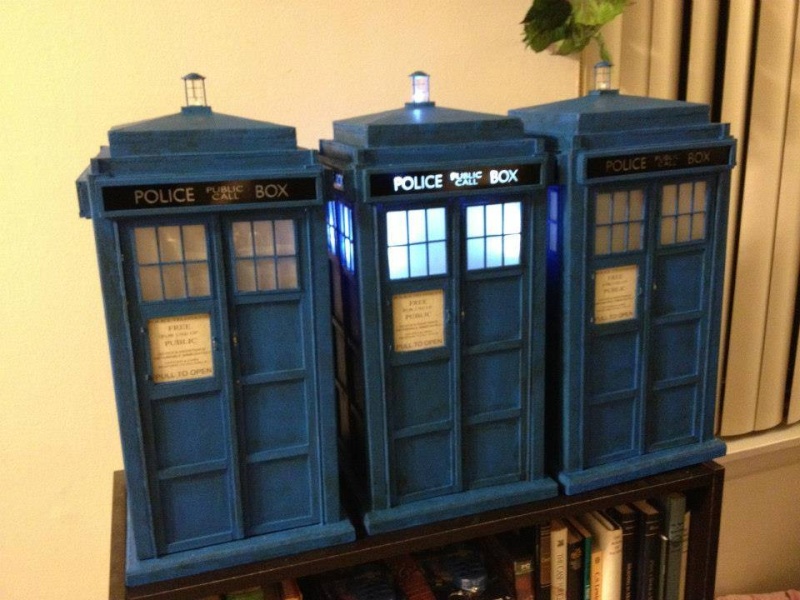 " />
1/6 Scale Matt Smith TARDIS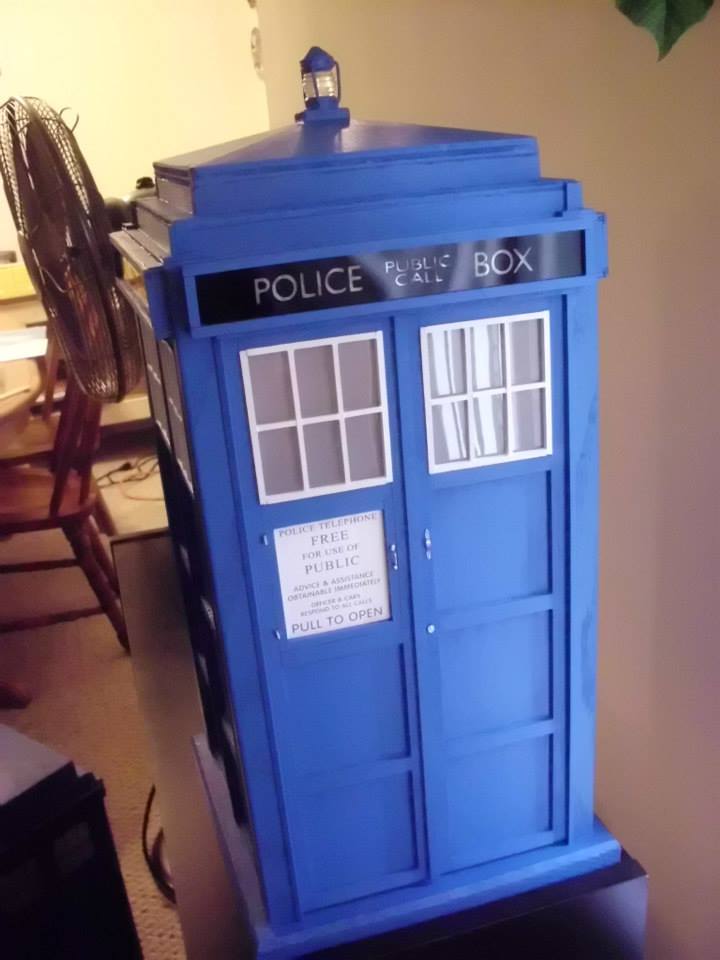 " />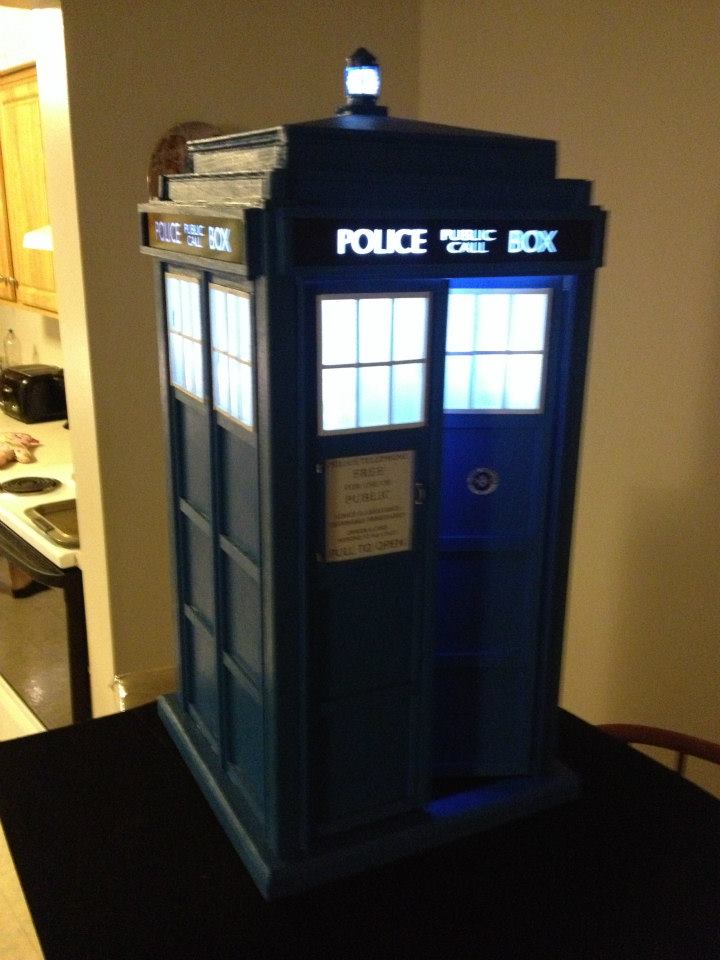 " />[
1/2 Scale TARDIS I built for a local attorney. He wanted it for his office. Photo is of me not the attorney LOL!
" />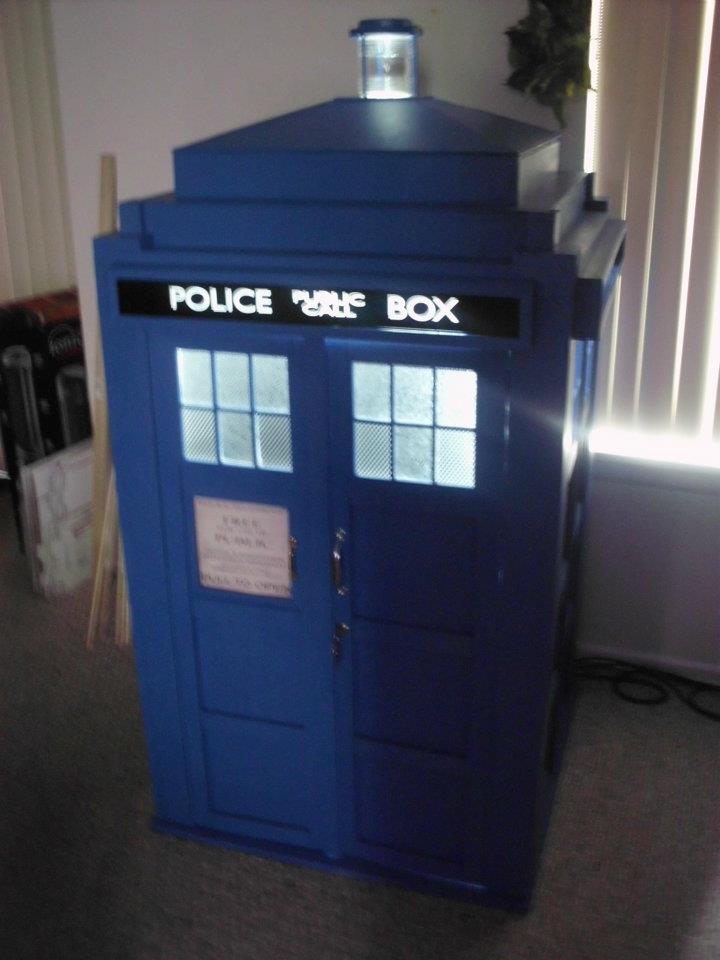 " />
1/6 Scale Tom Baker TARDIS
" />
Super small TARDIS I built for a gift for a friend.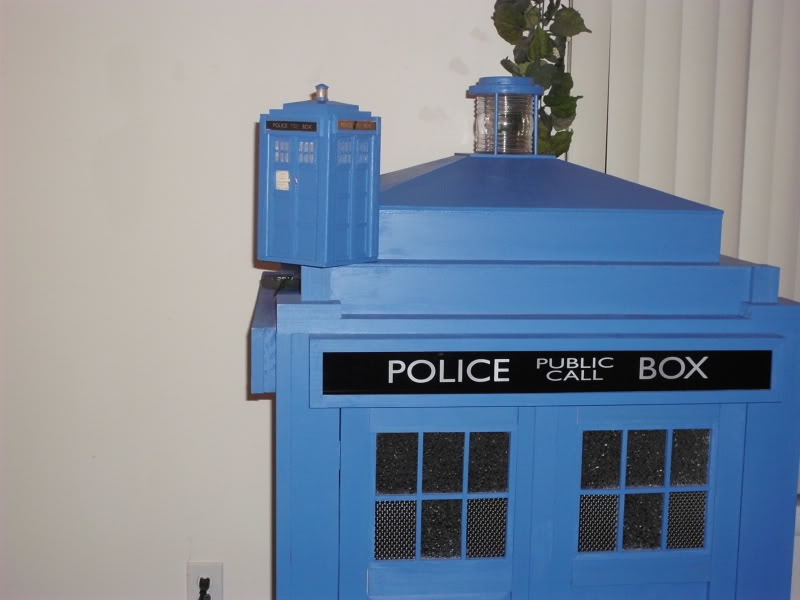 " />
1/6 Scale David Tennant TARDIS Front Section Display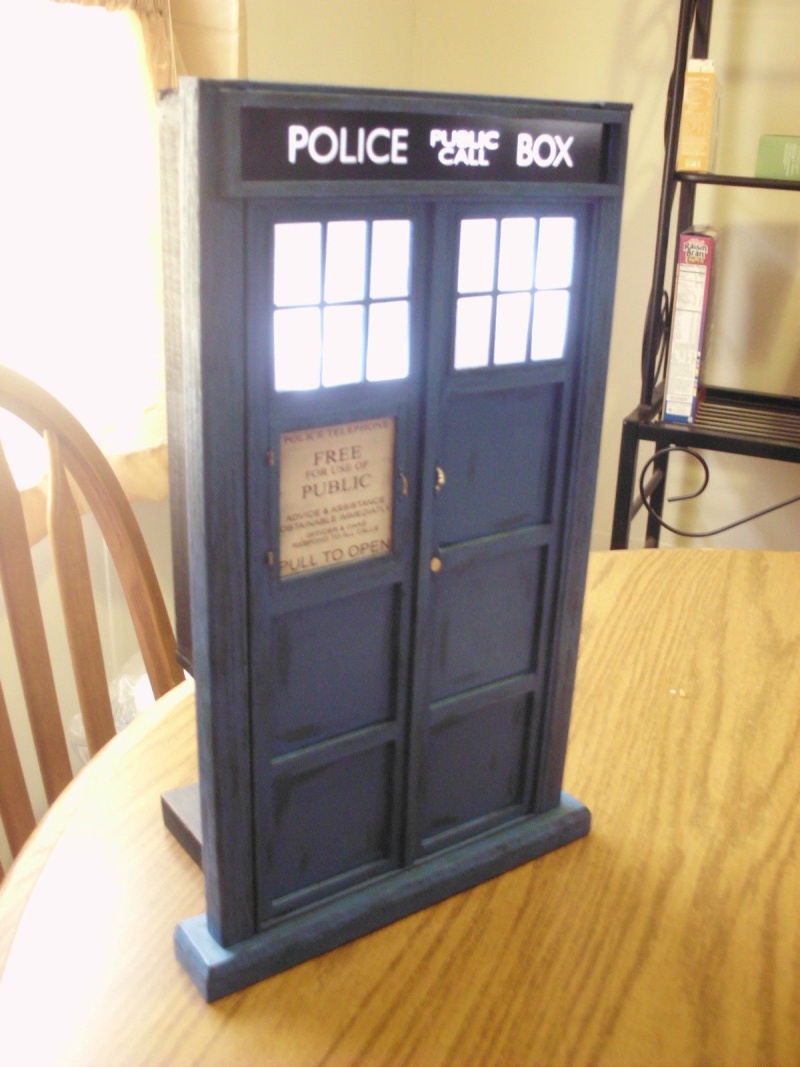 "
" />
1/6 "Static" TARDIS (no lights, windows, or opening doors)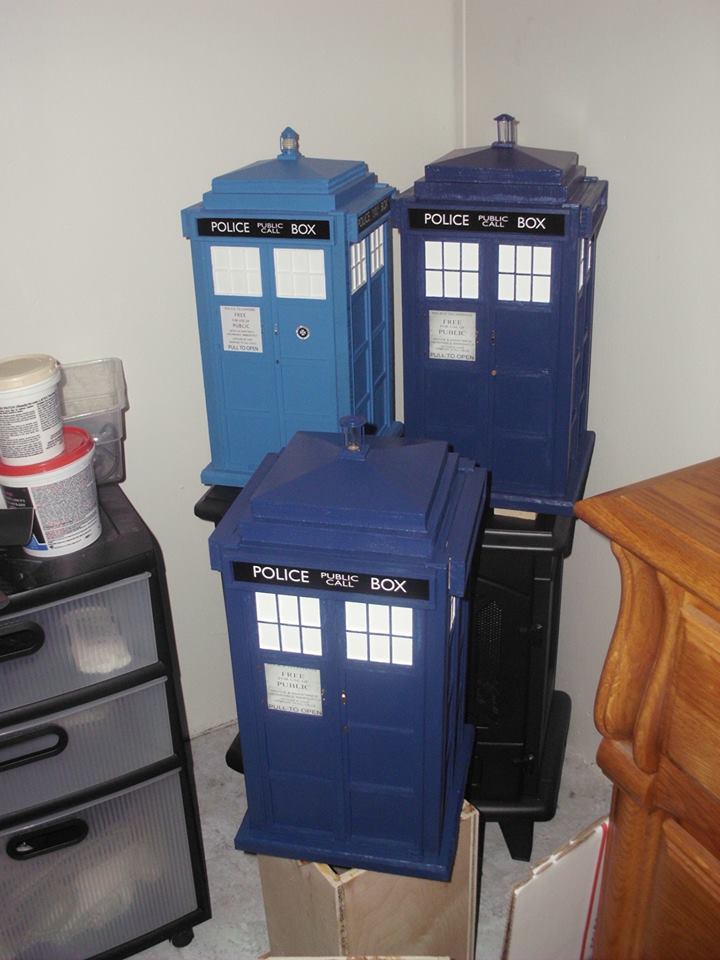 " />
1:1 Scale TARDIS Parts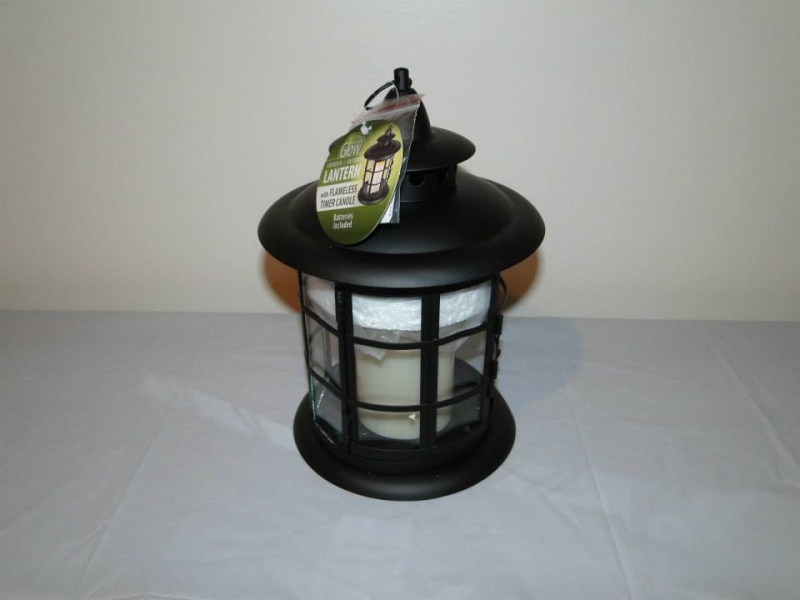 " />
" />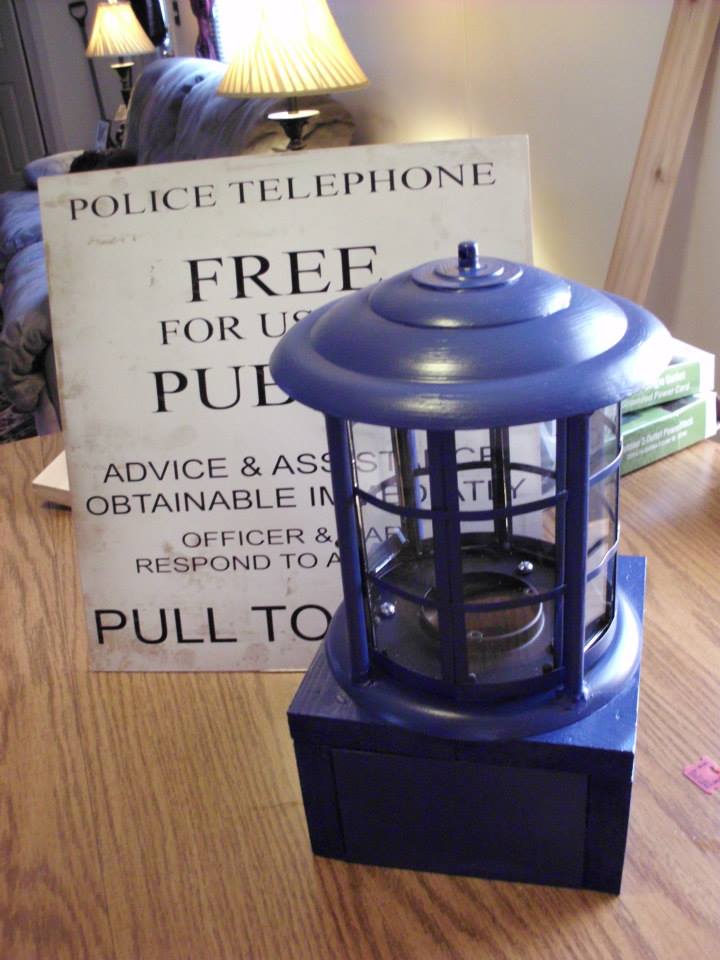 " /> [/img]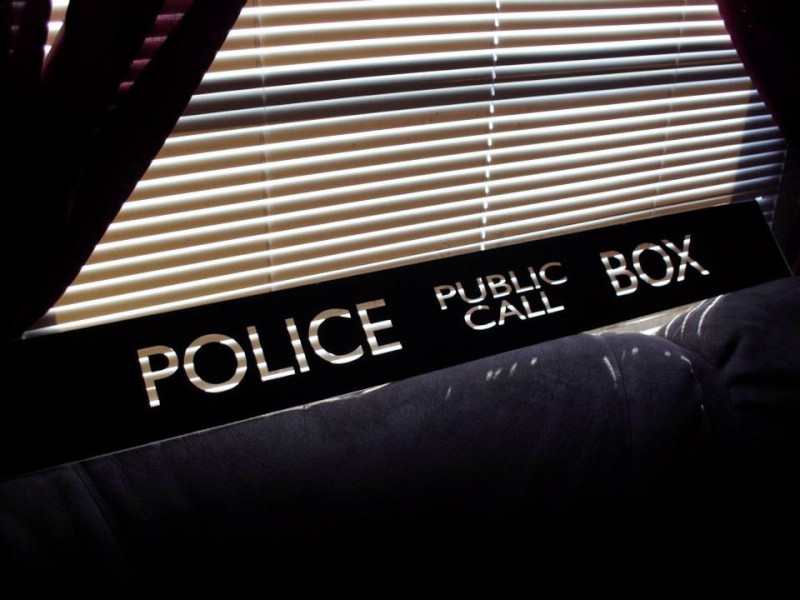 " />